Handcrafted
Stella works in collaboration with the finest British craftsmen to expertly design and print your photographs in an Artisan Book exclusive to Hurtwood Press. Every image is printed on Mohawk Superfine Paper - the finest printing paper made today - and great care is taken to bind and hand stitch each page to create a bespoke book.
The images are handcrafted in England and tailored to your individual requirements, with a choice of cover finish, end paper colours and colour combinations for head and tail bands.
The finished book is treasured by families as a record of special occasions and their lives together. Corporate clients value the high quality finish, as a reflection of their own business, and commission a book as a client gift or as part of a marketing campaign.
Your photographs could also feature as bespoke wall art, either presented in a beautiful frame or printed on a canvas, for a stunning addition to your home or workplace.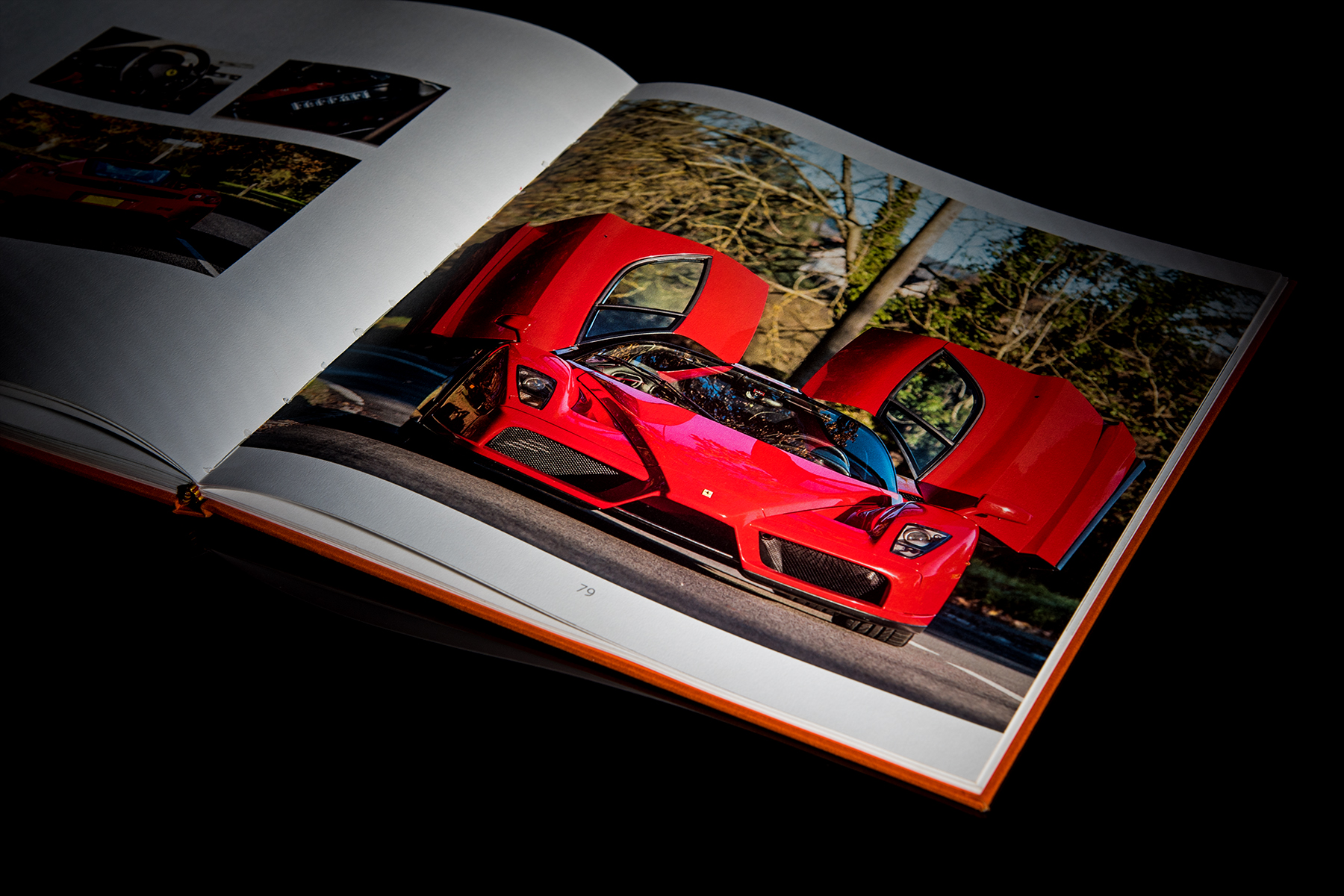 Capture the distinguished provenance of
your collection for yourself, a loved one,
VIP clients or corporate gift.
The images are handcrafted in England
and bound in a unique bespoke book -
tailored to your individual requirements.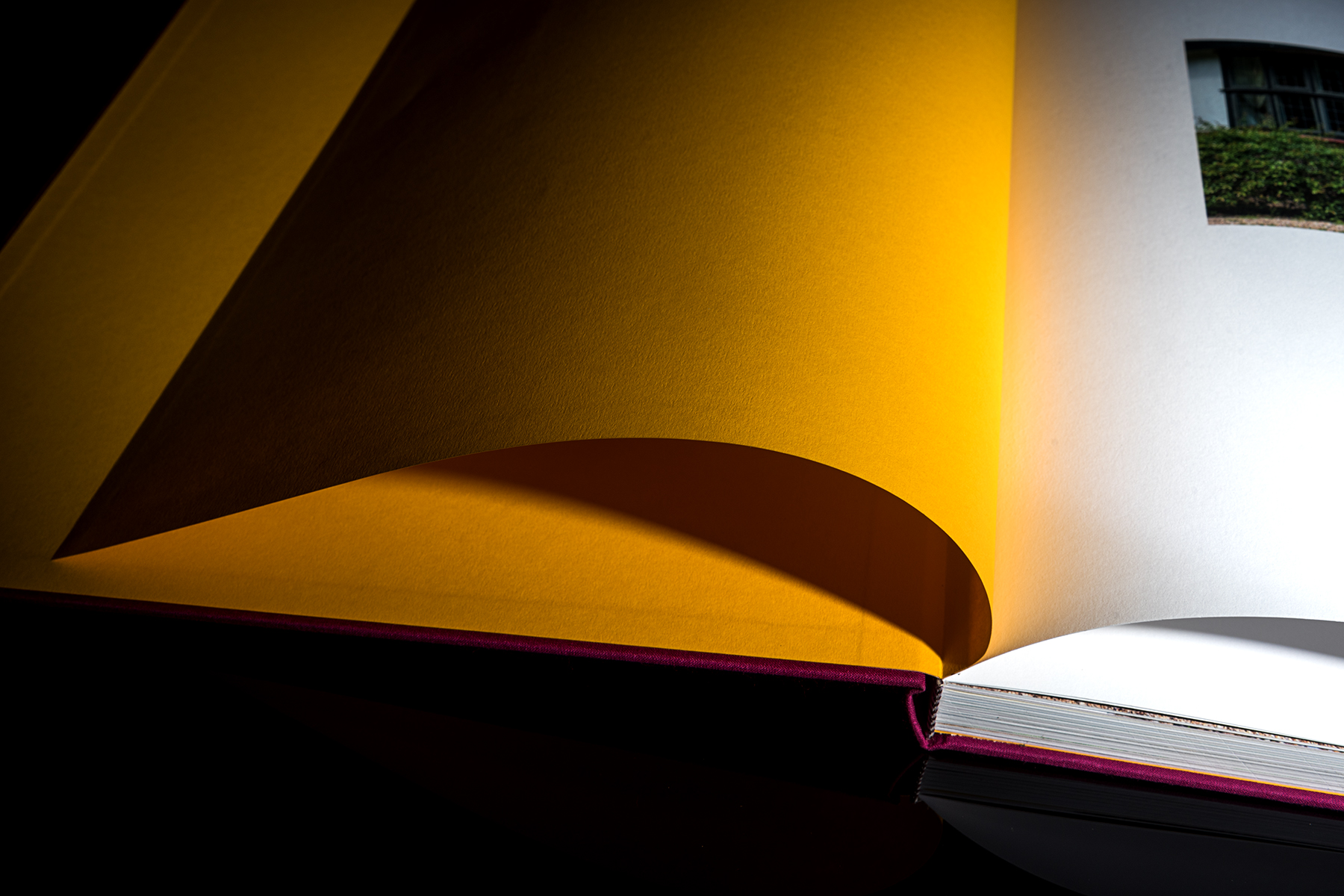 A visual memory, to pass on a
valuable legacy to future generations.
Case Studies
Written with permission from her clients, please read a selection of Stella's recent commissions by clicking on the photographs below. Their names have been changed to protect their privacy.