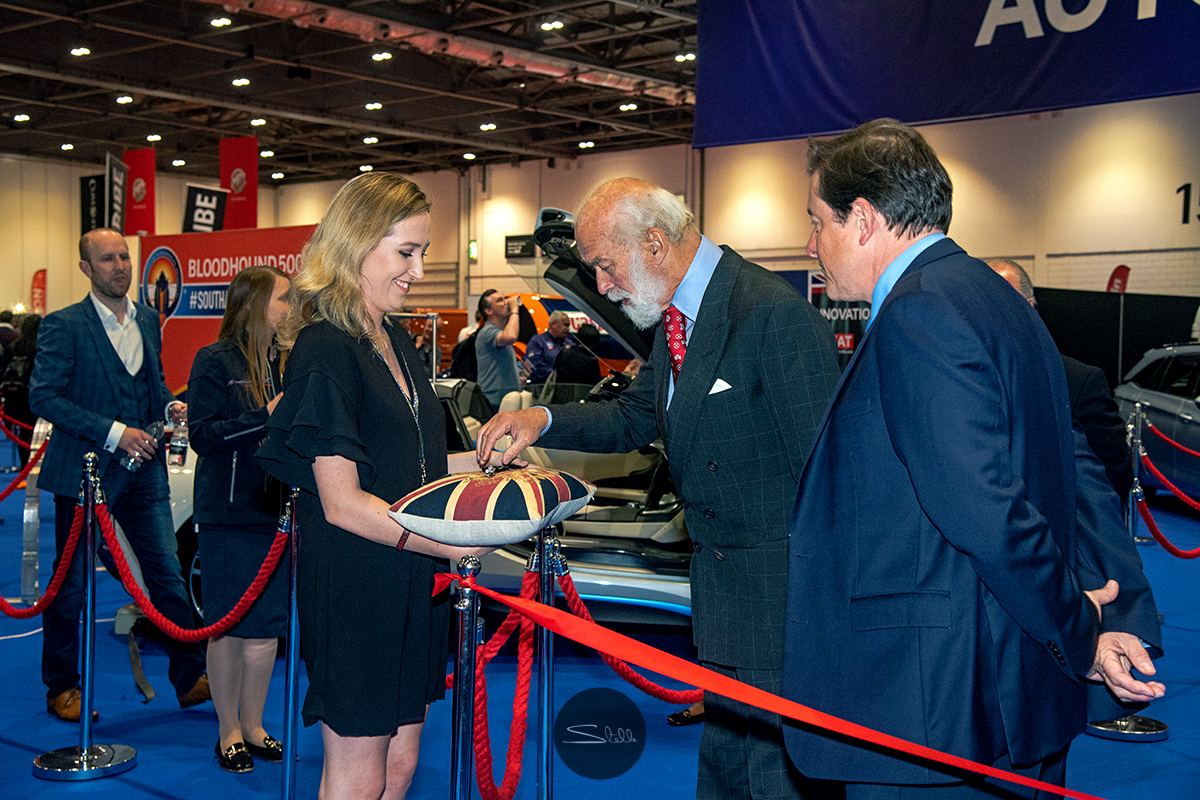 On Thursday 17 May The London Motor Show at ExCel opened it's doors to an exclusive afternoon to the press, trade and VIP's to showcase all the event has to offer.
HRH Prince Michael of Kent officially opened the show with an entertaining mix of cars and interviews with professionals in the industry. I enjoyed photographing the afternoon at it's new venue having previously been in Battersea Park from its beginnings three years ago.
Former F1 driver Karun Chandhok interviewed DriveTribe CEO Jonathan Morris and Chief Marketing Officer Jim Murray-Jones as well as interviews hosted by Steve Nash (CEO IMI) with guests David Williams - Technical Director at AXA and Fuzz Townshend from TV show CAR S.O.S
Below are a few of the highlights from the evening. The show is on until 20 May with doors closing at 5pm this is the link to their website. To see additional images from the event please follow this link.
It was a fun afternoon and good to meet old friends, make new ones too and of course to see what's new in the world of cars. Enjoy!
Stella