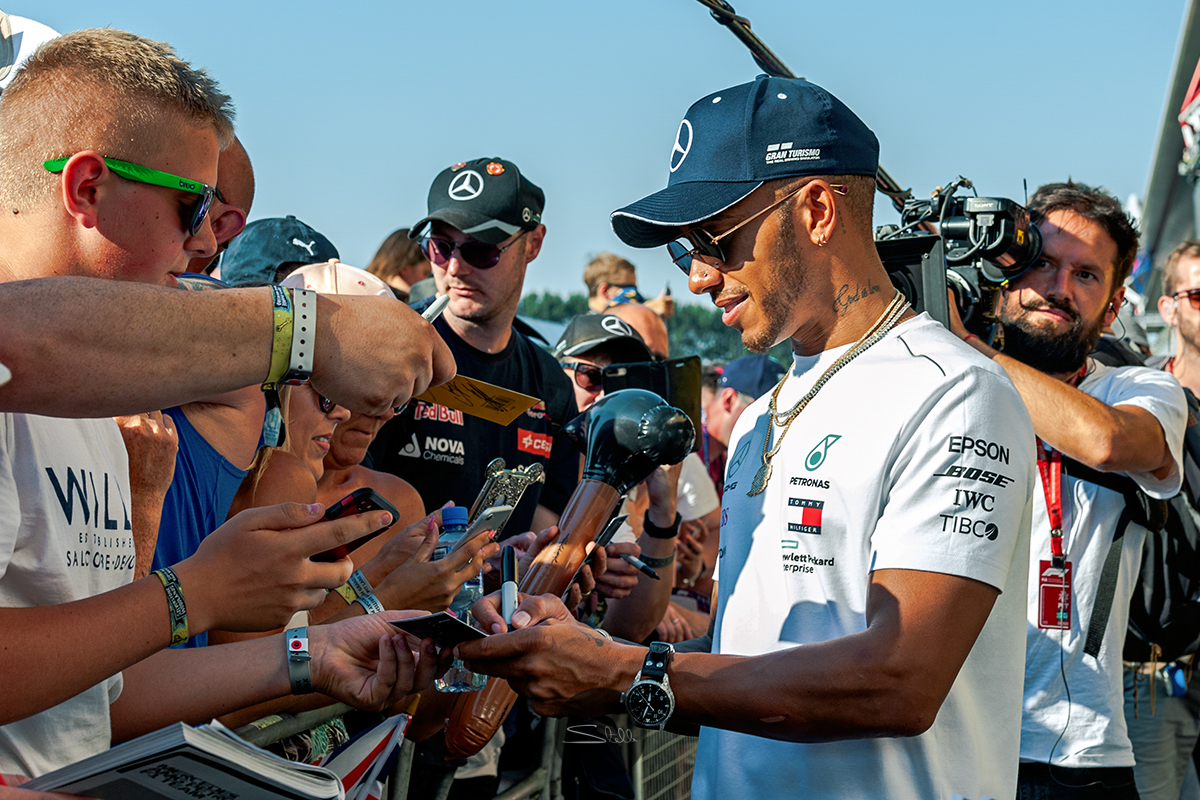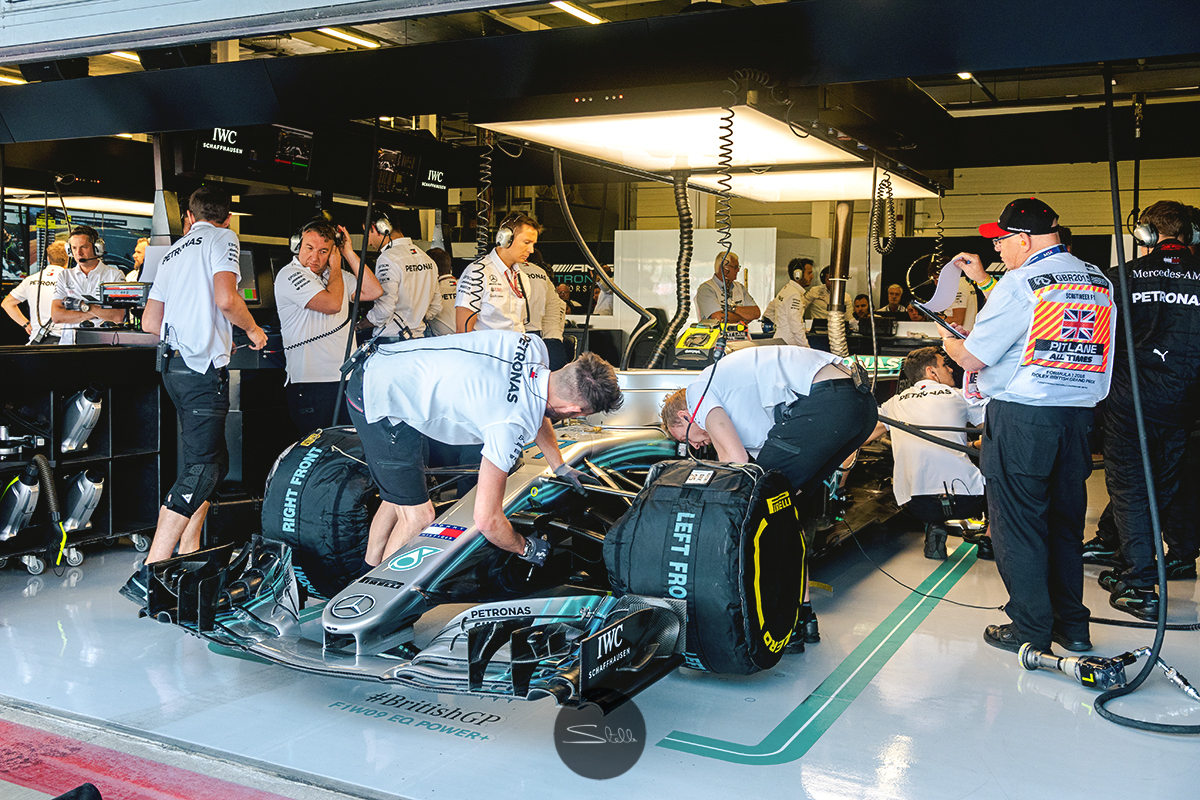 I gained accreditation to attend the pre-race days at the Silverstone British Grand Prix on Thursday 5th and Friday 6th July to photograph Sergey Sirotkin.
Sergey is the young Russian driver currently competing with Williams-Martini, one of the worlds leading Formula One teams, to give a behind-the-scenes look at what this up and coming racing driver does in the Paddock before a race. The photographs will feature in a Russian, London Lifestyle Magazine called Rutáge, which is due for publication in August, once this has taken place I will be able to share my blog about Sergey next month.
Whilst I was in between photo-calls I managed to capture other Formula One racing greats, including Lewis Hamilton and Valtteri Bottas from Mercedes AMG Petronas; Ferrari drivers Sebastian Vettel and Kimi Räikkonen; Team Principal Christian Horner of Red Bull Racing and drivers Daniel Ricciardo and Max Verstappen; Vijay Mallya, Team Principal of Sahara Force India and drivers Sergio Perez and Esteban Ocon. Others to look out for are Stoffel Vandoorne and Fernando Alonso from the McLaren Formula 1 Team, and Brendan Hartley and Pierre Gasly from Scuderai Toro Rosso, also George Russell currently competing in Formula 2.
The Paddock was a hive of activity with drivers, technicians, engineers, media teams and crews, Team Principals and visitors, including tours for small groups of school children and children from Great Ormond Street Hospital - there were racing heroes from the past including Damon Hill signing autographs.
The photographs above are a selection from my two days, showing the Sky Sports F1 live broadcast on the grid featuring fun and games in front of the fans in the grandstands, autograph signing and interviews. To see a wider selection of images simply click here to the events section of the website.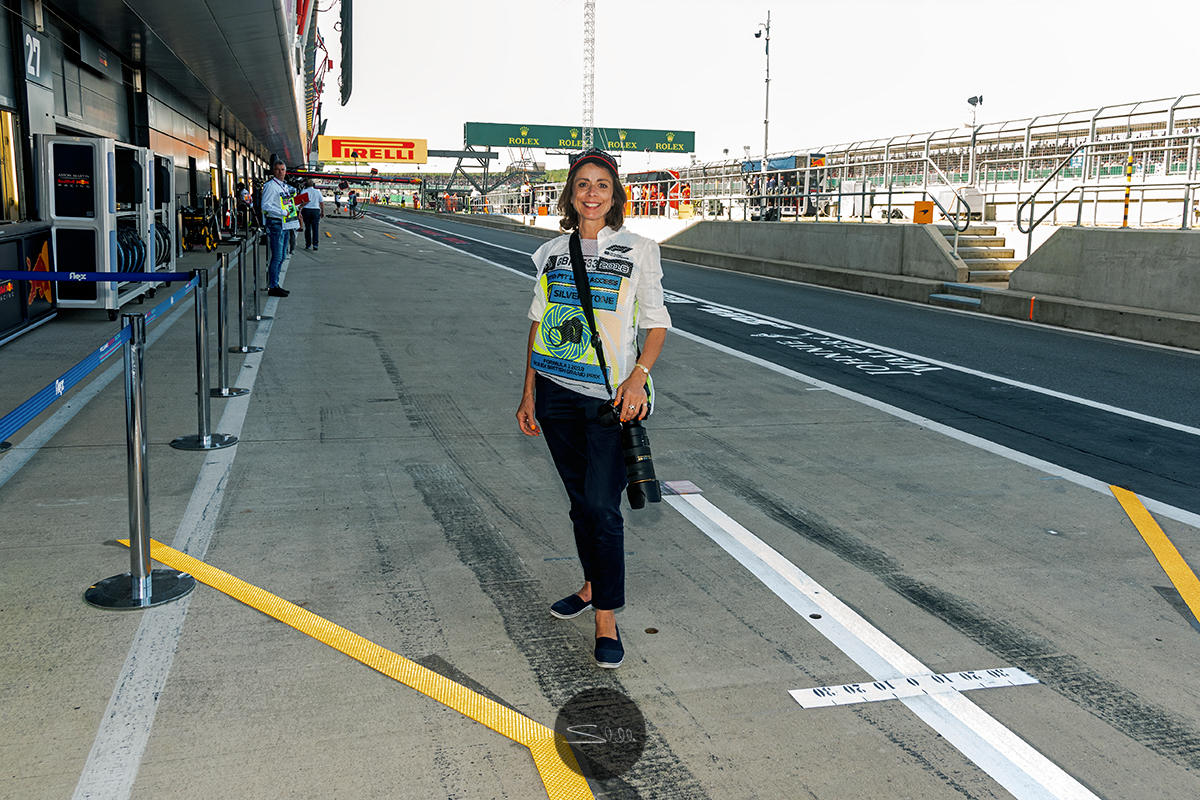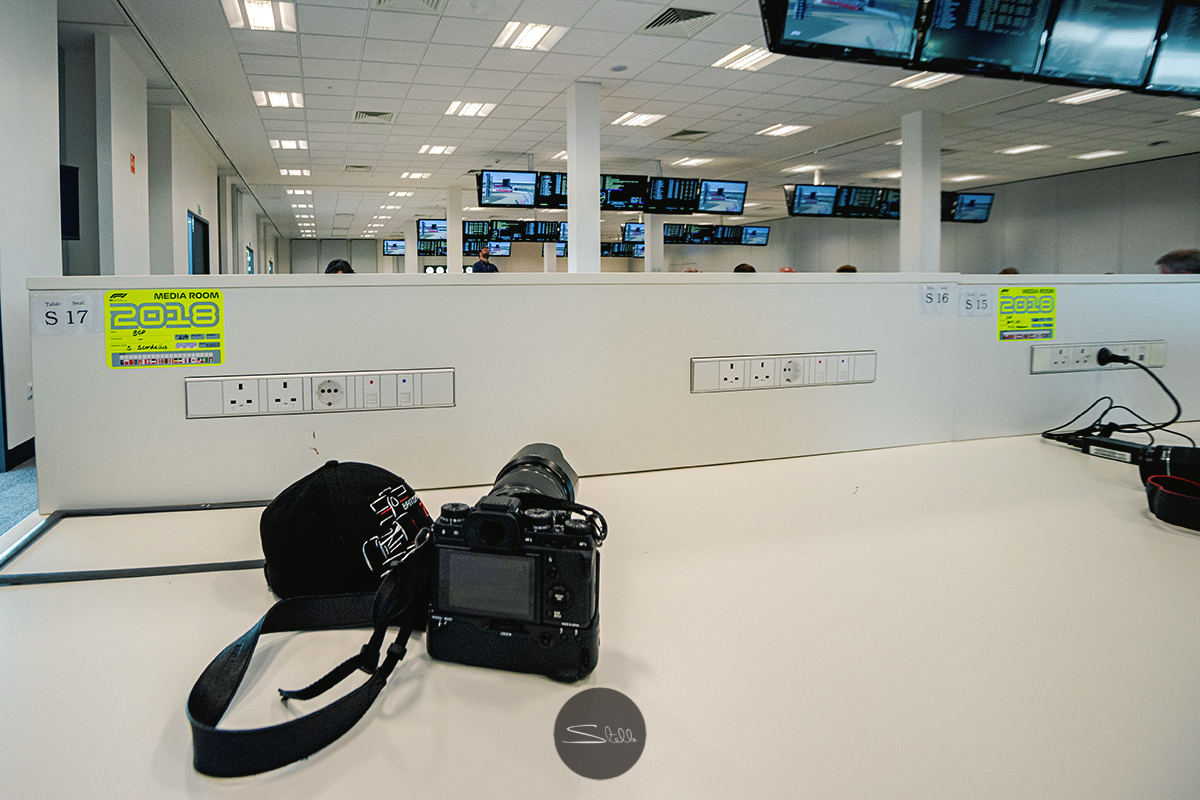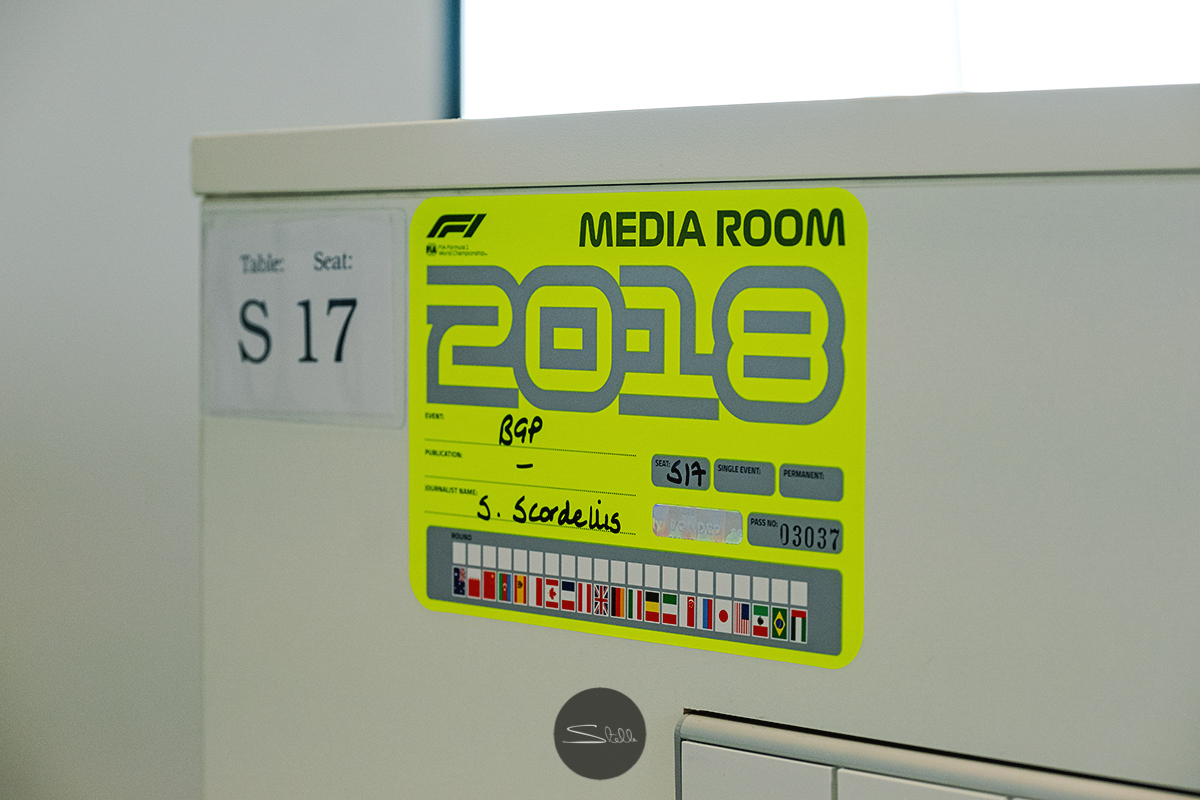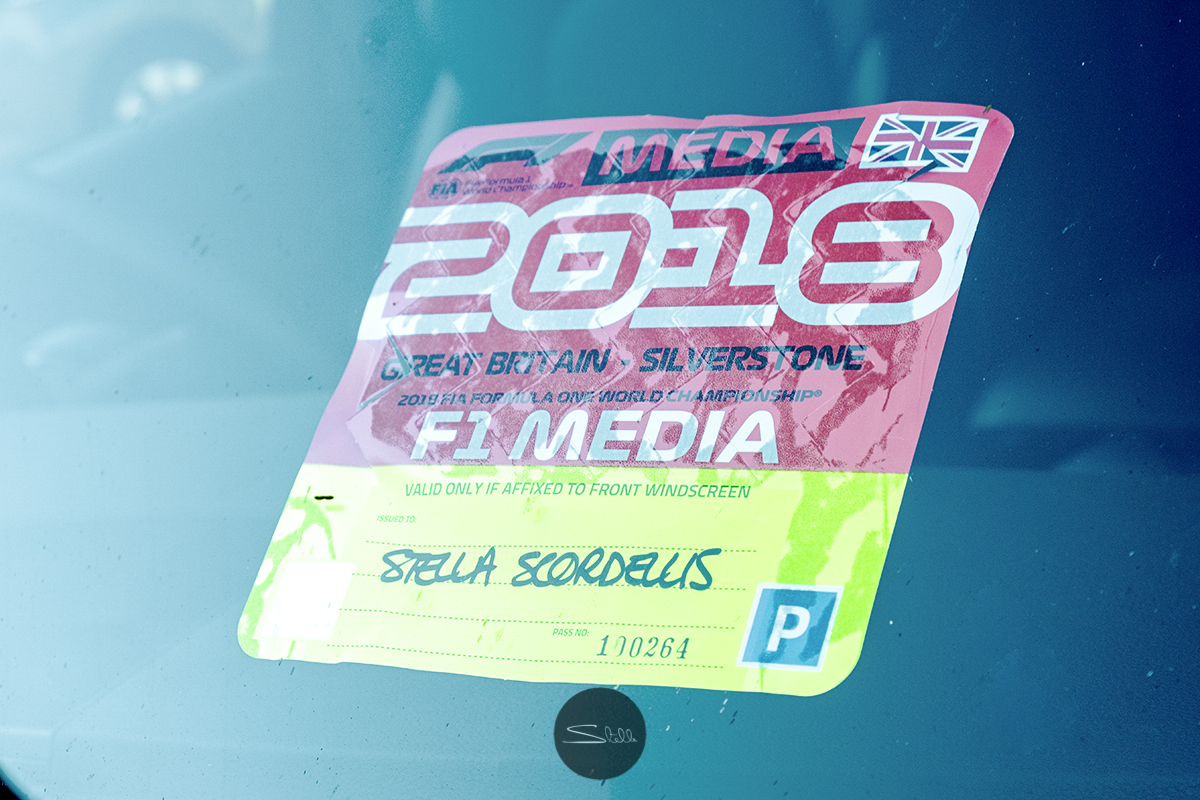 To obtain media accreditation to the British Grand Prix I had to apply to the FIA requesting permission, stating the nature of my intended visit, once permission was granted I was able to bring my ideas together for the feature on Sergey Sirotkin.
The scrolling photographs above show the different passes that all media accredited people are given for security purposes, and to make their time and workflow efficient, these include car parking, media room, Pit Lane and Paddock access.
It was a fascinating and fully engaging experience which opened my eyes to the wonderful world of Formula One.
Thank you to the FIA for issuing me with a Paddock Pass, Williams-Martini for their hospitality and co-operation, Rutáge for commissioning the story, and the other people behind-the-scenes at my studio, but not forgetting a very big thank you to Martin Turner for steering me in the right direction, without him this would not have happened!
I interviewed and photographed Martin last month for an 'In Conversation with..' blog which can be read here.
Coming in August my blog about Sergey Sirotkin 'Under the Helmet' ...
Thank you
Stella