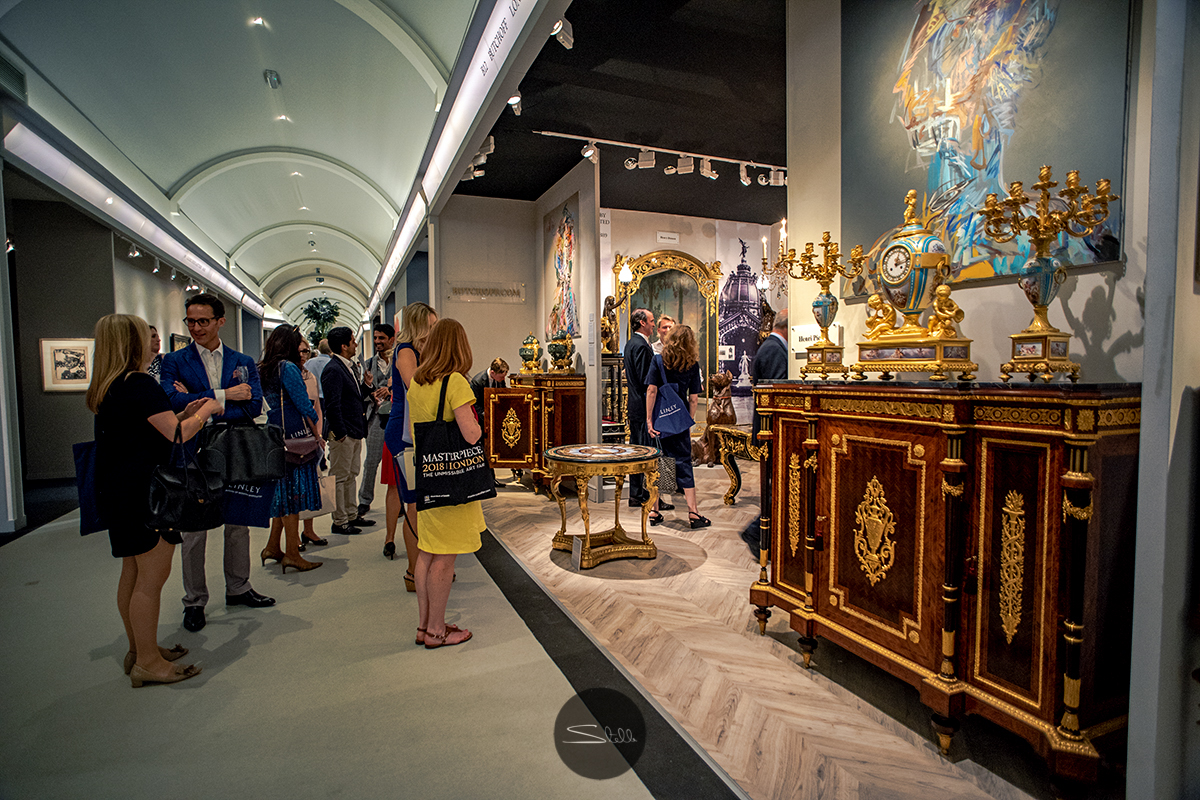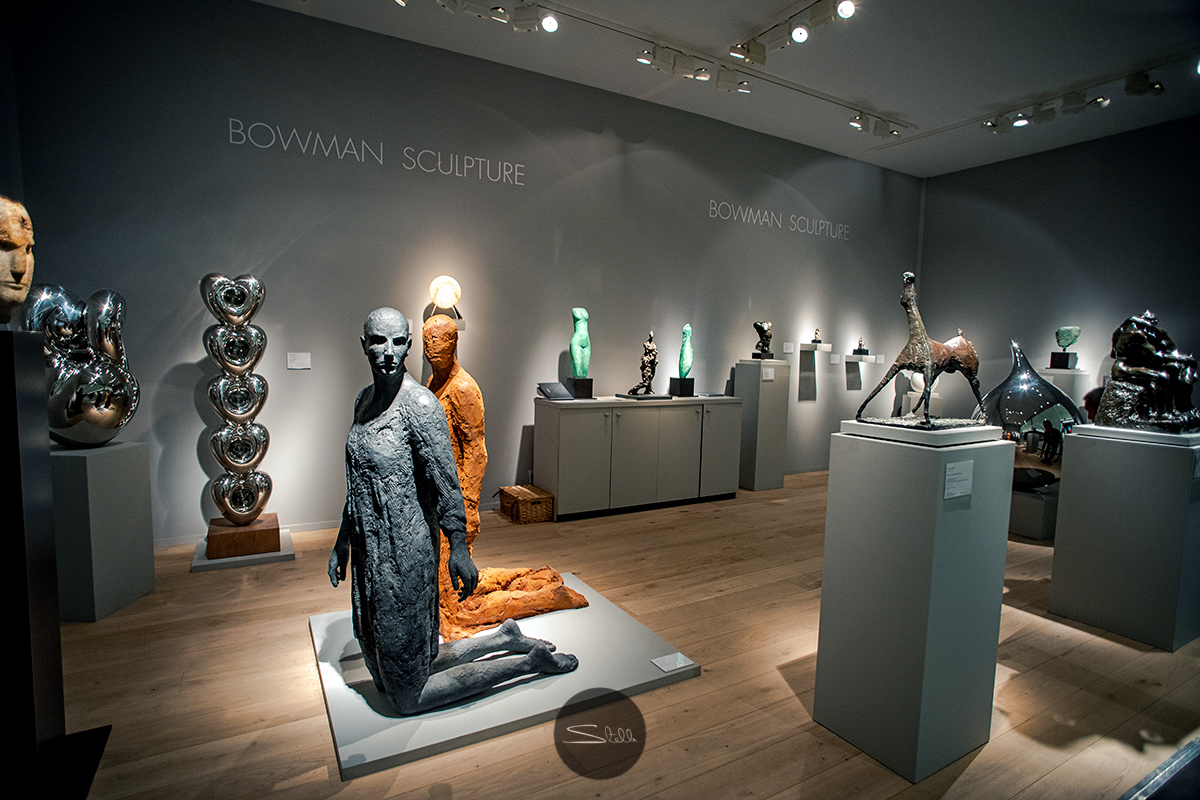 I photographed at the Preview Day on 27 June at Masterpiece London which majestically sits for the duration of the fair in the grounds of the Royal Hospital Chelsea. This is like no other art fair and is a wonderland of treasures. The 160 international exhibitors are selected by reputation to give buyers confidence, while everything on display is vetted by specialists.
I found it a wonderful learning opportunity and saw works of art from paintings by L.S Lowry and Picasso to Meissen Porcelain. There was also the Henry Moore, Mother and Child bronze, edition 4 of 9 with a price tag of over £3m. It really is an art lovers paradise to be able to get so close to these works of art and to talk to the experts about them.
The show is on until 4 July, more details from the Masterpiece website and to see additional images from the event please follow this link.
Stella